This London chain of bars is starting to accept Bitcoin Cash for payment, and is kicking it off by giving away BCH to their first customers!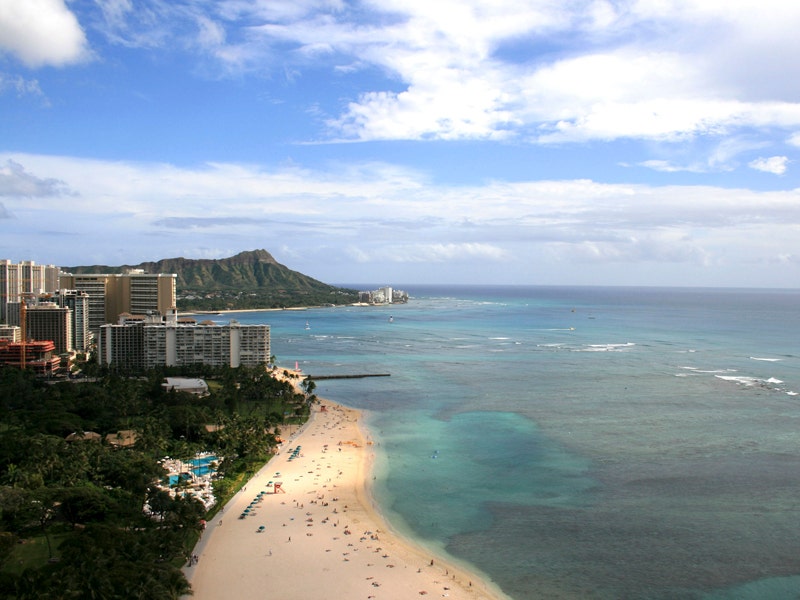 Undercover cops who have sex with sex workers in order to arrest them, are rapists
"I sincerely believe, despite the current price ratio that BCH has a much brighter future than BTC"
Defiance has always been more effective than protest.
Dropping BTC in favor of BCH is a growing trend among business that actually want to use Bitcoin as a peer to peer electronic cash system. @FuzeX_co and @BitcoinCom are just two of many more to come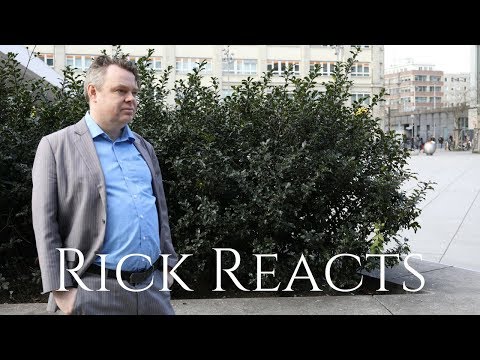 "Bitcoin Core (BTC) has driven out anybody who understands economics, and so are incapable of building an economic system." - @Falkvinge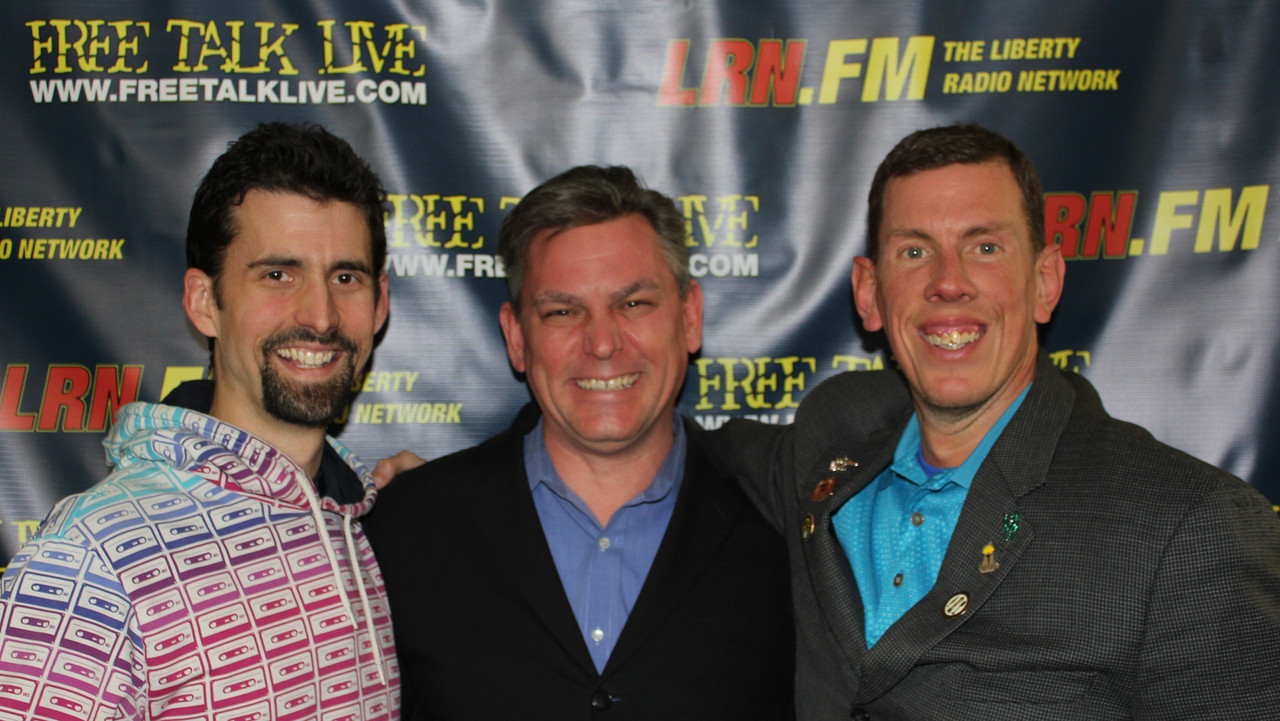 After being brainwashed by censorship, "BTC True Believers" are boycotting @FreeTalkLive, the first national radio show that ever discussed Bitcoin because they now accept Bitcoin Cash payments.