Piceto Trading is a Proprietary Trading company using different strategies on exchanges like Binance, Deribit, Bitmex, Kraken or Bitstamp. We trade mostly top 5 coins according to coinmarketcap. Our key activity is Market Making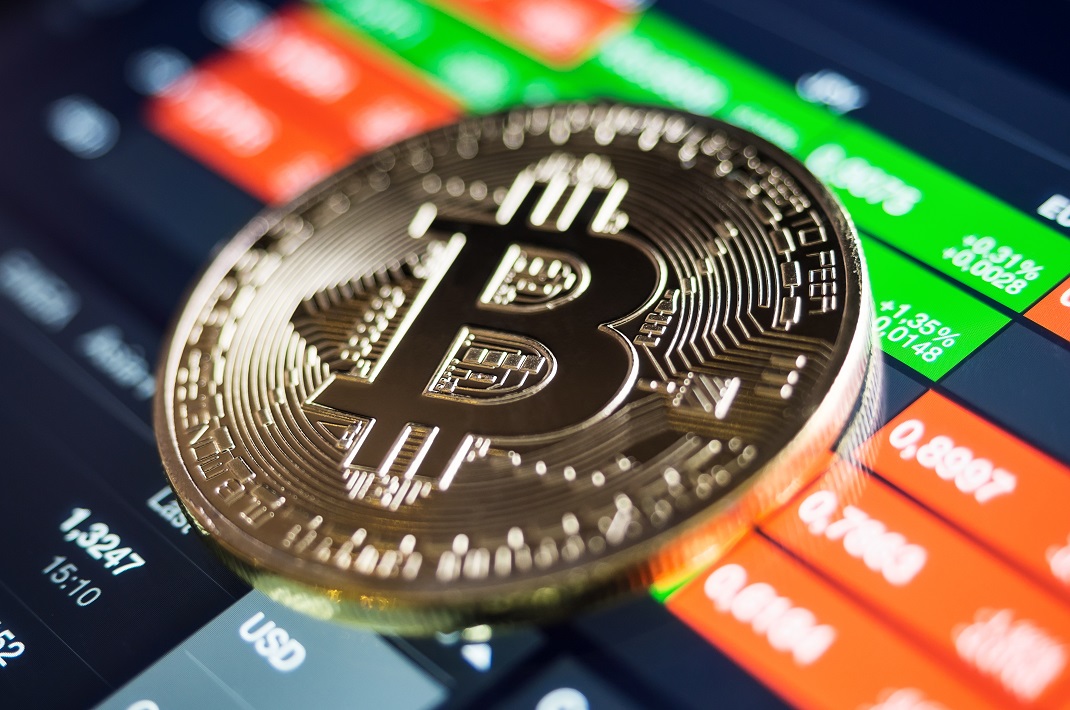 Own Funds
As we have developed successfull trading strategies we have decided to use only our own capital. We are a small firm focused on developing trading software and squeezing every cent from the trade. This strategy helps us not to rely on external capital.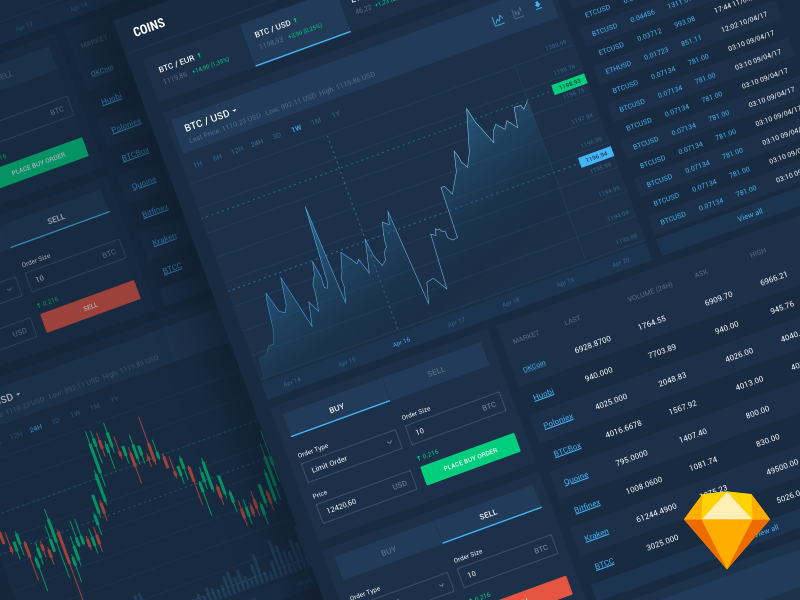 New Exchange or a coin?
Our expertise is mostly in trading assets(coins) with huge volume and market capitalization. We work mostly with the biggest exchanges and trade the biggest coins. On the other hand we are aware that there are great new blockchains and exchanges being build. If you feel you are then next Binance, ETH and you are looking for liqiudity providers get in touch with us.
We're always looking for talent
Got what it takes to work with us? Great! Send us a link to your resumé or portfolio to become part of our talent pool.
[email protected]
Anu business idea?
Get in touch with us and let's grow together