Piceto Trading is a Proprietary Trading company using different strategies on exchanges to generate alhpa in the markets. Our key activity is Market Making which we use to bring high volumes and quality trades to our books. As a HFT trading firm, we rely on big volumes and small profits per trade. To achieve this goal, we need the best software developers, network providers and hardware suppliers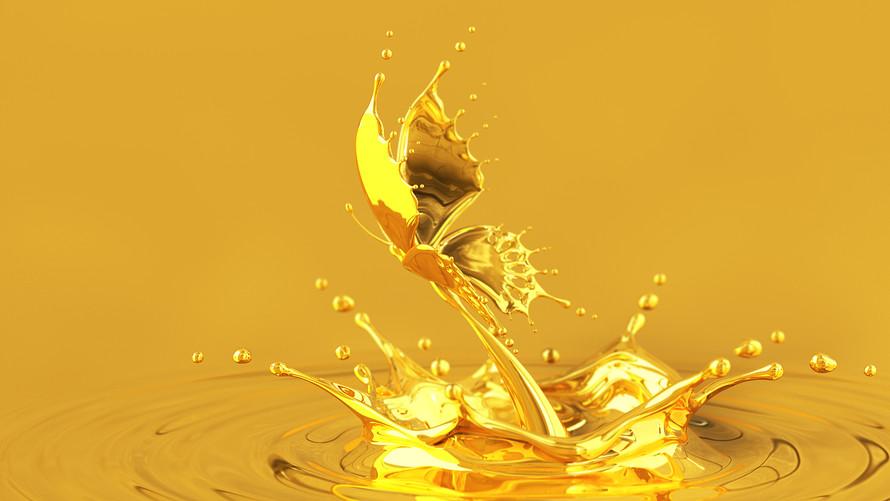 Own Funds
As we have developed successfull trading strategies we have decided to use only our own capital. We are a small firm focused on trading, proper risk managment to manage our leverage. Our ultimate goal is to squeeze every cent from the trade. This strategy helps us not to rely on external capital.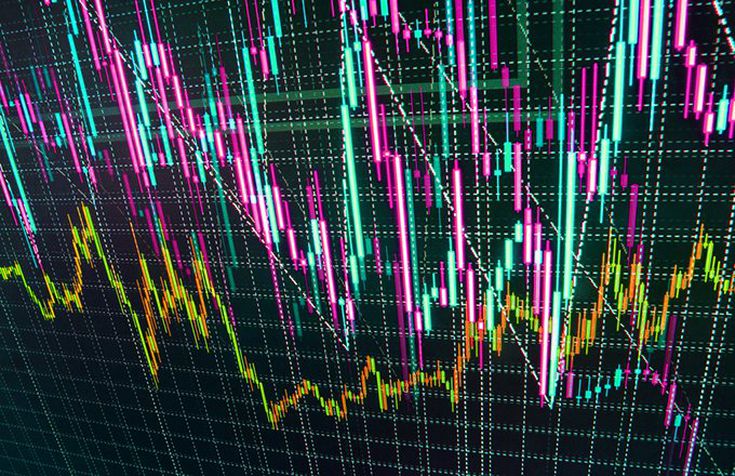 How we work?
Majority of our competitors are hired by third parties to provide deep liquidity in their assets. Our only partners are exchanges where we bring volumes. We do not work for any project or a company. Our main goal is to bring value to our shareholders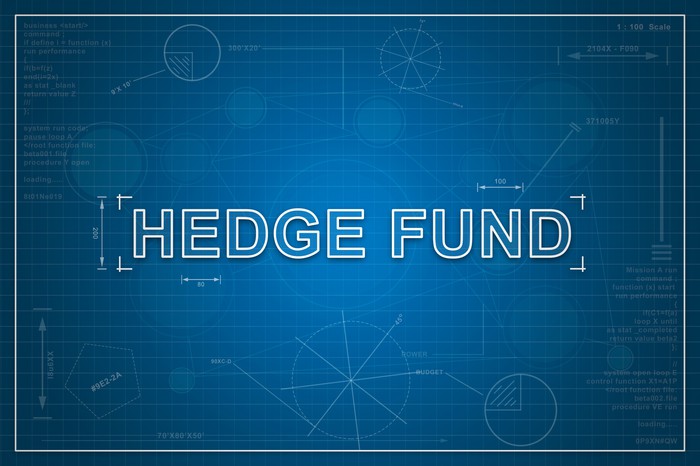 You want to invest?
We are still building our corporate structure and organization to handle investments in the future. At the moment any equity investments or fund investments are not possible but we are slowly working on proper solutions to onboard investors in the future. Please drop us a line at [email protected] if we should let you know once we will be ready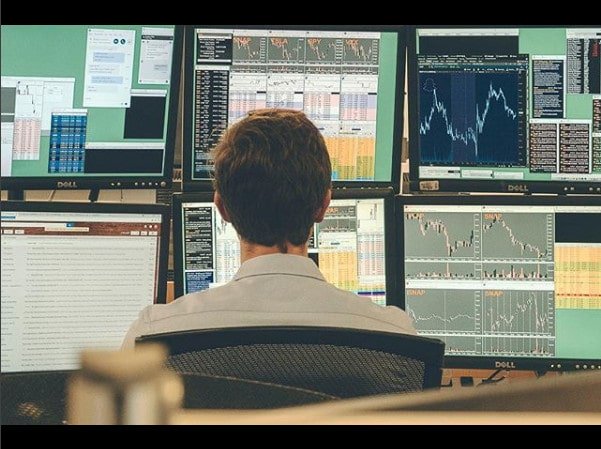 Work requirements
From our future colleagues we require a very good understanding of statistics and at least 6 years of software development. We will teach you everything about financial markets, derivatives products, futures, options but we require that you are a senior developer of C++
We're always looking for talent
Got what it takes to work with us? Great! Send us a link to your resumé or portfolio to become part of our talent pool.
[email protected]
Any business idea?
Get in touch with us and let's grow together